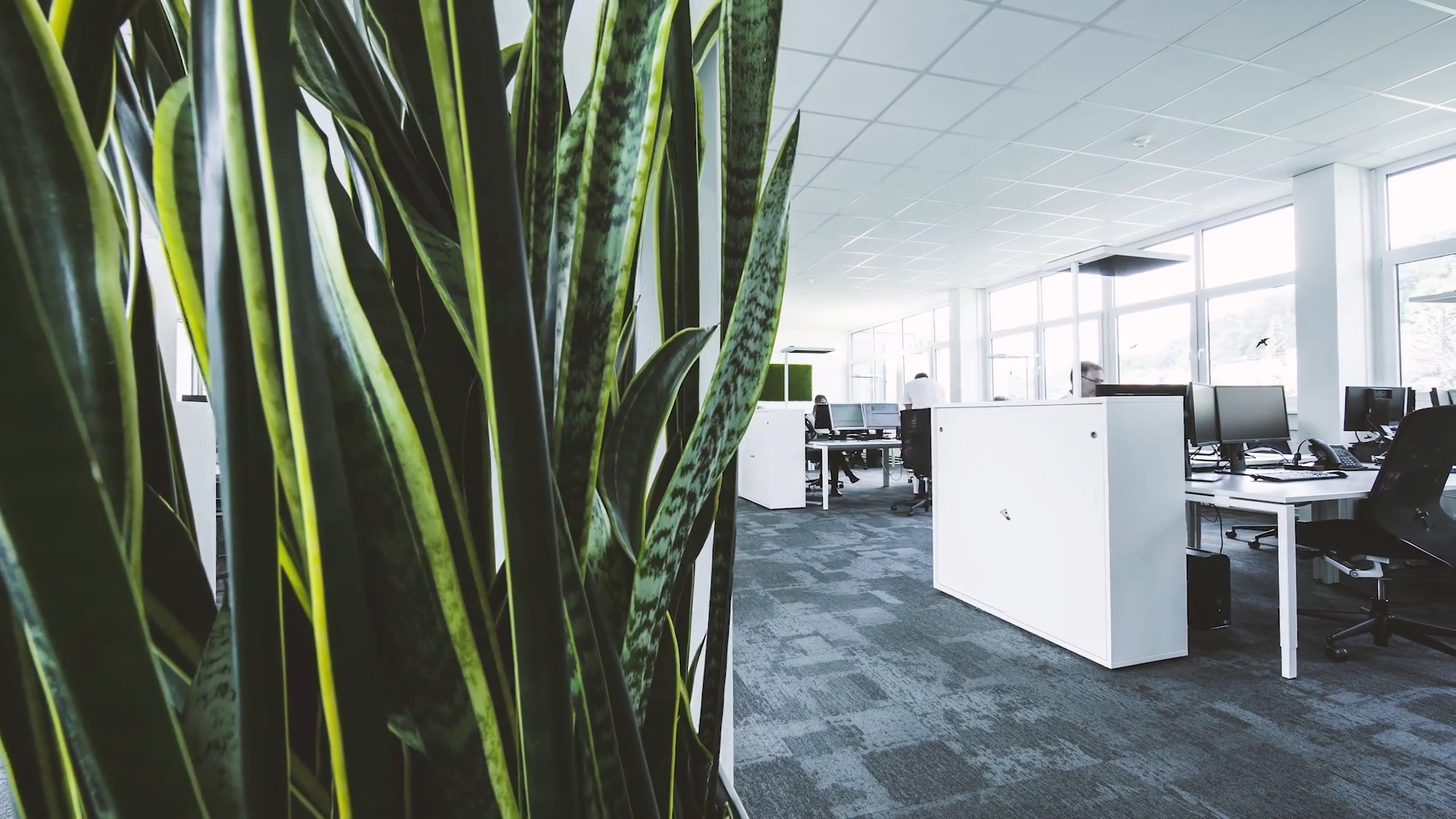 27.09.2023
Introductory offer
Test offer for machinists – valid until 31/12/2023
Let the performance of these tools convince you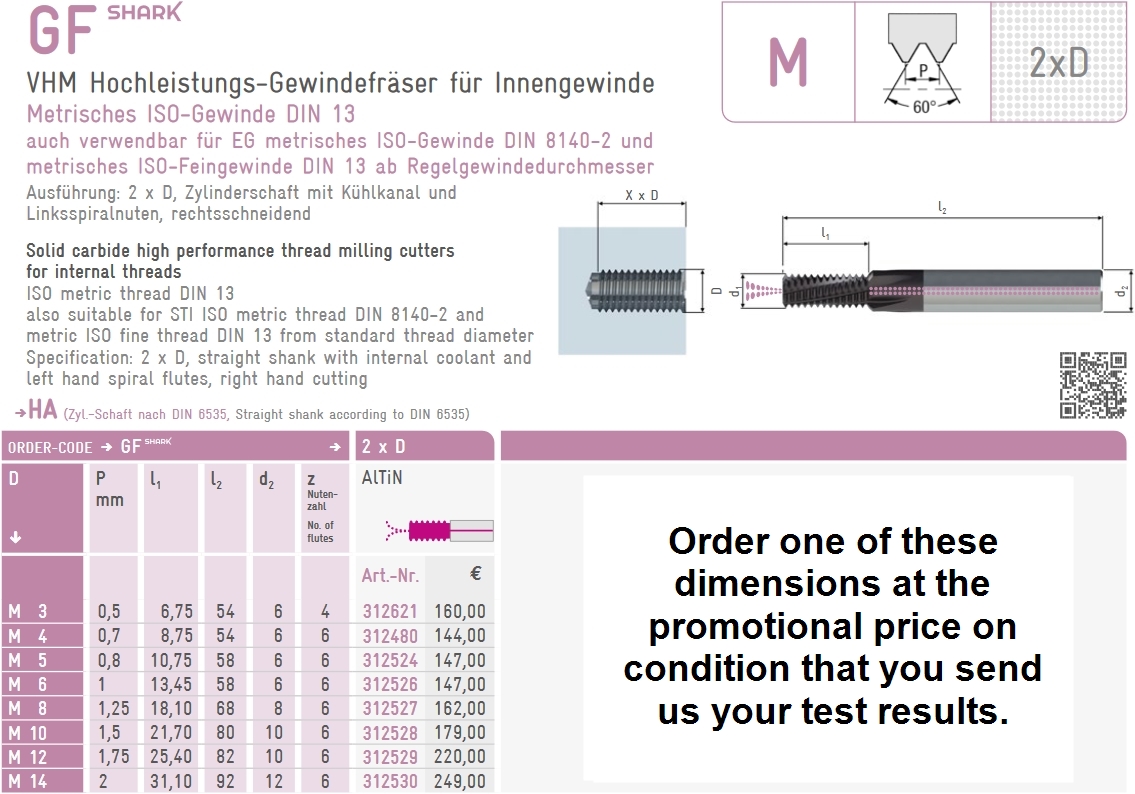 Catalog: https://catalog.johs-boss.com/#66
Order form: https://www.johs-boss.de/de/service?view=article&id=451
Test results: https://www.johs-boss.de/de/service?view=article&id=452
The high-performance thread milling cutter type SHARK represents a central further development at JBO. It was designed as a standard tool for universal use in general mechanical engineering for machining steel materials. Further areas of application are the machining of cast materials, titanium alloys and non-ferrous metals.
Finely ground flutes, an optimized cutting geometry, as well as an uneven spiral pitch in combination with a left-hand spiralization and a new coating, contribute to a uniform wear behavior.
By increasing the number of cutting edges and stability, enormous reductions in cycle time as well as increases in tool life can be realized.
Do you need technical support? Then simply contact our technical sales department at +49 7432 9087 754.
Let the performance of these tools convince you!
Your JBO-Team
Sie sind bereits bei unserem Newsletter registriert. Möchten Sie Ihr Abonnement ändern oder kündigen? Klicken Sie hier!