JBO Precision
Thread Gauges
JBO Precision Thread Gauges
a concept for quality and wear resistance
Special Client-Specific Thread Gauges
and Inspection Machine Mountings
Thread gauges and test fixtures
according to drawing, pattern or design
for the specific application of the customer.

MultiCheck
One single measuring device
for checking thread size and thread depth.

eMultiCheck
Thread gauging cycle time
reduced by 80 %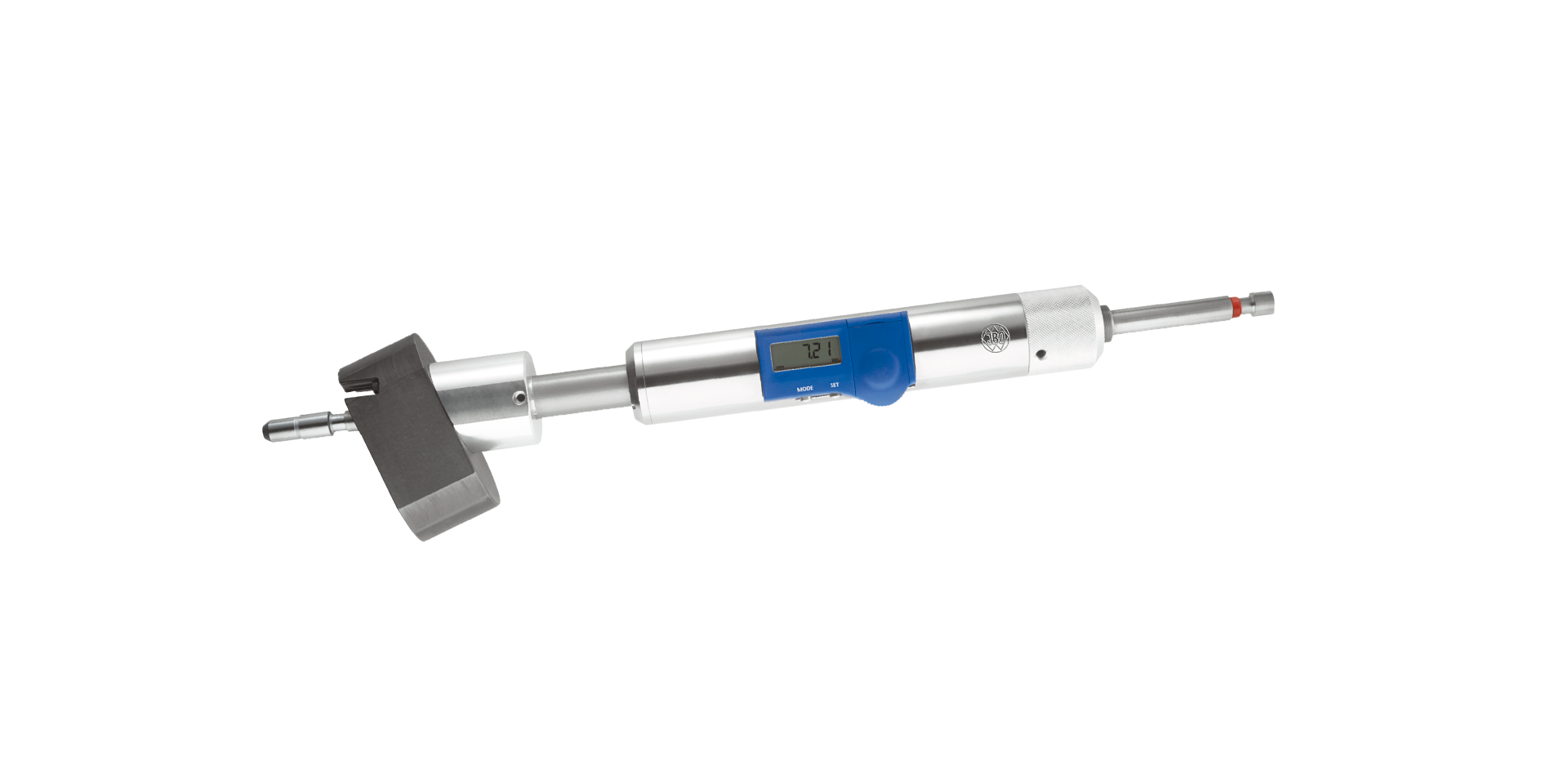 Special Client-Specific MultiCheck and
Automatic Screw Nut Gauge
MultiCheck according to drawing,
pattern or design
for the specific application of the customer.
General Advantages of JBO Precision Thread Gauges
Optimum surface finish on thread flanks and high hardness of thread flanks result in outstanding resistance ≥ 62 HRC to wear and long gauge life

Repeated tempering after the annealing process guarantees high form stability and dimensional stability

Large stocks covering more than 10,000 different thread dimensions and tolerances for quick delivery

We are the market leaders with our exceptional stock holding and variety of thread sizes

Complete range of gauges covering all kinds of threads from 0.5 - 300 mm diameter

Gauges are supplied in individual transparent packing for permanent protection

Inspection certificate on request
Gauges are produced to the reduced tolerance wherever permitted by the overall gauge tolerance
JBO Calibration service on Thread Gauges
Our in-house calibration laboratory meets the highest requirements for measurement technology. Several procedures for the calibration of thread gauges are accredited by the DAkkS according DIN EN ISO/IEC 17025. This means that the international standard specifications for calibration laboratories are introduced, implemented and regularly monitored. The advantages for our customers are obvious, JBO can deliver DAkkS calibration certificates together with stocked thread gauges in the shortest possible time. DAkkS calibration certificates are very often required, especially in the automotive, aviation and medical sectors. The current scope of validity (annex to the accreditation certificate) is linked on our website and is available for download.

We are pleased to issue calibration certificates with national and international logos (DAkkS and ILAC) for you. Furthermore, we offer a variety of different factory calibration certificates. Recalibration of thread gauges is also part of our range of services. Further information such as the underlying guidelines and the scope of calibration are documented on the following links.
Examples of JBO-DAkkS Calibration Certificates
Examples of JBO-Calibration Certificates for thread plug gauges
Examples of JBO-Calibration Certificates for thread ring gauges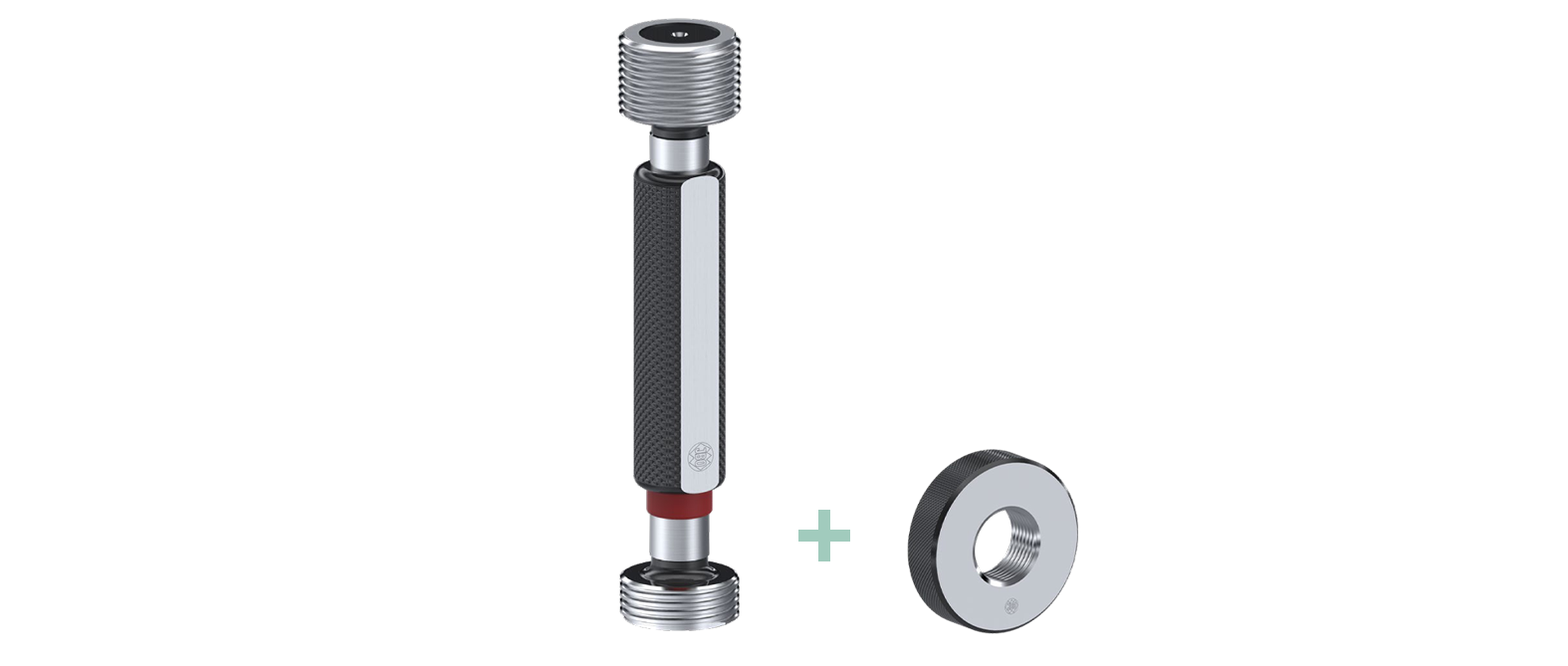 FAST LINE
Our "FAST LINE" express production is now possible for thread plug gauges and thread ring
gauges. Delivery takes place within 2 working weeks. The express surcharge for this is 200,00 € per order item.
Please mark enqueries and orders in the subject "FAST LINE" and send them to:



This email address is being protected from spambots. You need JavaScript enabled to view it.



Our "FAST LINE" programme includes thread plug gauges and thread ring gauges in special
tolerances and intermediate dimensions, based on cylindrical thread types,
which are listed here in the catalogue. Up to 3 pieces are available per article, in the diameter
range from 3 - 100 mm and with pitches from P 0.5 - 4 mm. Except trapezoidal threads.